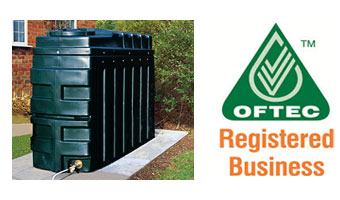 Your Local Oil & LPG Specialist, Right in the Chew Valley
For the peace of mind ask Chew Valley Gas and Oil to look after your oil boiler, we are OFTEC accredited to give you peace of mind, and to protect you from the dangers that come with an oil boiler. Additionally we are based in the heart of the Chew Valley, enabling quick response times, and a high-level customer satisfaction that has allowed this area of our business to expand substantially over the last 5 years. Some of our services include:
● Oil Boiler Installation Servicing & Repairs
● Fault Finding
● New Tanks & Pipes
● Fully Experienced Engineers
By customer request in January 2015, Chew Valley Gas and Oil will be able to offer oil boiler service contracts to offer our Customers. This will give our customers peace of mind, in knowing they wont get expensive bills, but as importantly they will know Chew Valley Gas and Oil Ltd will be doing all the works. Please call us now to register your interest, more news to follow….
Chew Valley Gas & Oil Ltd is a GAS SAFE Accredited LPG Specialist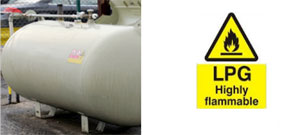 Liquefied petroleum gas, or LPG gas, is more commonly known as propane or butane and is used in heating appliances, and cooking appliances in areas where there are often no mains supply of gas.
If you need installation, repair or service of such an appliance, a Gas safe engineer, who also holds the LPG qualification, must do it.
Most plumbers and central heating engineers do not hold the correct certificate and have not completed the necessary additional training to enable them to competently and legally service LPG appliances and if you subsequently have a problem may find your insurance is void.
---
LPG Gas Boiler Installation, Breakdowns Servicing & Landlord Checks
Chew Valley Gas and Oil we are experts in the supply, maintenance and installation of LPG boilers and combi boilers.
If you use LPG gas heating appliance in your home such as a boiler, fire or cooker in your home, caravan or business, then you will need to know that you have a company close by who is fully equipped to deal with any maintenance, repairs or replacement issues that you may encounter. Being based in the Chew Valley we are close to hand and provide the high level of customer service our customers expect.
---
LPG Cooker & Fire Installation, Servicing & Breakdowns
Chew Valley Gas and Oil additionally cover the installation and maintenance of all LPG appliances in the home, or business so if you fancy a new cooker, hob, or fire call us to install and maintain it.